/>
"Goodies & Things"
In business since 1985
Bakersfield,California phone: 661-833-1235

Welcome to "Goodies & Things" On line sales. You will find Vacuum Covers,Broomcovers,Handmade Gifts
Samurai Swords,Fantasy Fairies,Dragons,Holiday Decor,Christmas,Dolls,Indian Crafts,Birdhouses and more at the goodies & things that are for sale.
New items every month.if you would like a free catalog and to be put on our mailing list. Or you have any comments
E-mail your name and address to Email agoodies1@aol.com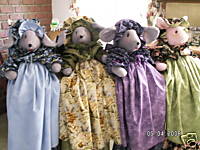 CRAFTS ( VACUUM COVERS, BROOM COVERS
AND OTHER HAND MADE CRAFTS)
click here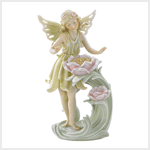 special Fairies, That special gift,for the one you love.
Click here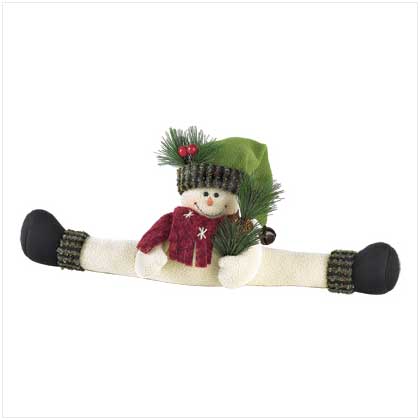 Christmas decoration bring holiday cheer.
Click here

Valentine gifts show a loved one you care.
click here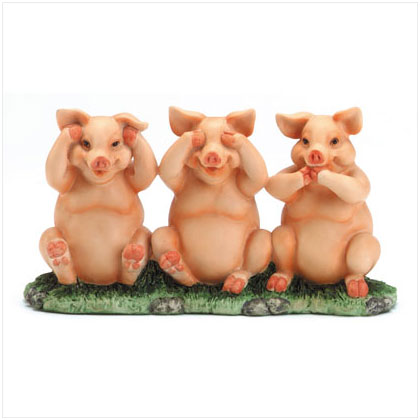 Classic Wildlife collectables.
Click here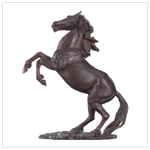 Animals, indian crafts,dream catcher of all kinds
click here
La verona and Fairies Fairies,Fantasy,collectables.
Dolls Collectable dolls from all over, porcilain.
Glass Roosters,kitchen ware, Ceramics.
Gifts Dragons, Medieval legends,fairies,Samurai swords, Fantasy.
Things for all occasions, beautiful birdhouse.
Inspirational Gifts from the heart.
JewelryDiamonds,fashion Jewelry and Accessories.
Knives Features a collection of swords, daggers, and knives, Dragons, collectables.
www.goodiesandthings.com Check out more at http://www.goodiesandthings.com

The opportunity of a life time. Be your own boss.

---
Order Order Form
---
click here to go to craftersnet biz

Gardening - An online resource for lovers of gardening. Over 210,000 plant names listed
Free submission and placement services!
Please mark us as one of your favorite places to go
Thank you for visiting and please come again